Share on Facebook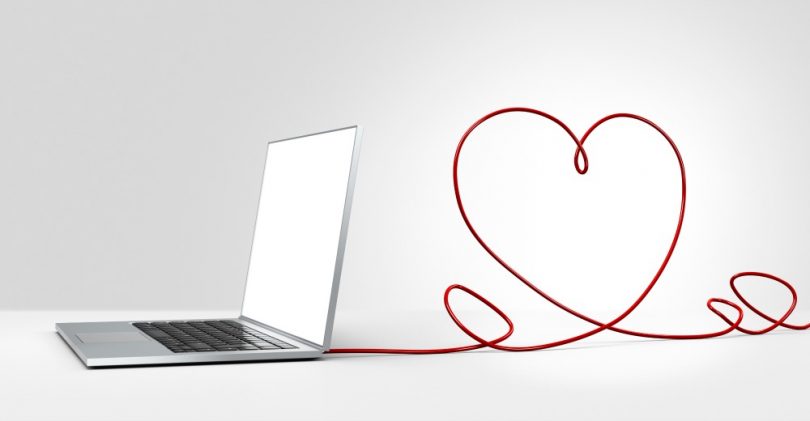 Which online dating site or app are you using?
Match.com

Tinder

PlentyOfFish (pof.com)

Bumble

eHarmony.com

OkCupid.com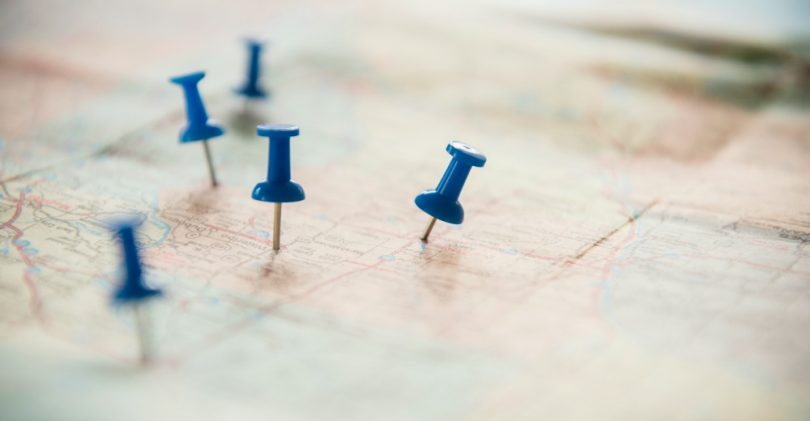 What's your search radius?
5 miles

10 miles

20 miles

50 miles

100 miles

No search radius limit!
What photo do you choose as your profile pic?
Now, onto your bio. Pick an opening line:
Ready to laugh till your sides ache? I'm the one for you!

I'm looking for a little adrenaline in my life. Can you handle me?

I'm looking for a guy who can treat me right. Are you my Prince Charming?

I'm looking for something fun and casual — no strings attached.
How long is your bio?
Just a sentence or two.

A short paragraph.

A long paragraph.

Several long paragraphs.
Add a hobby to your profile:
Painting

Writing fiction

Biking

Hiking

Knitting

Shopping
Hi there, reader! Thanks for being here… We've been serving up magically silly quizzes to keep you in the know about yourself since 2015, and it's thanks to friendly folks like yourself that we're still going strong. It's been a blast to help millions of you "learn" where you grew up based on your taste in snacks and whether or not you're an actual perfectionist. And then, of course, we've been there for you when you've wanted to know who your real soulmate is based on all your exes.
Whether you're a first-time reader or you've been dropping by our site for years, we really appreciate the part you play in making our work here possible. We love what we do because not only do we get to spend our time writing fun quizzes, we also get to put it in front of millions of people and make their day just a little bit more fun.
We love making people happier than they were before they clicked on our site. It may sound like a lofty claim, but don't worry, we're realistic about it. We're not important like food shelves and college scholarships. We just want to make life better at about the level of, say, knock-knock jokes and fried cheese curds. It's the small joys, ya know?
If you want to be a part of it more than simply taking a quiz, that would be awesome. We're always looking for contributors. Whether you want to become a regular writer or just send in a one-off submission, we'd love to hear from you. You can email [email protected].
Alright, that's enough from us. We're heading back to the internet. If you are, too, here's another quiz we think you'll like…