Share on Facebook
Being trapped in a closet, tunnel, or elevator causes lots of stress. What is the fear of being in a small space called?
Agoraphobia

Claustrophobia

Agliophobia
Fear of spiders is one of the most common in the world. Though this little guy is kind of cute, many people want to squash him! What's the fear of spiders called?
Arachnophobia

Entomophobia

Katsaridaphobia
Clowns are supposed to be funny, but they can be just darned creepy. Someone who is afraid of clowns suffers from…
Sidonglophobia

Achondroplasiaphobia

Coulrophobia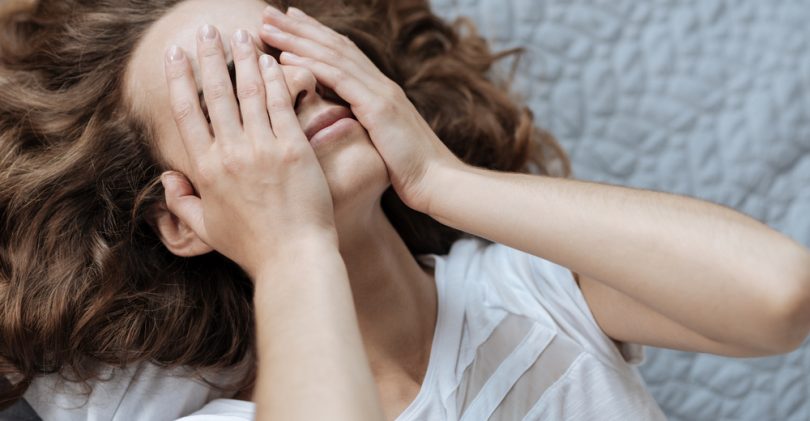 Philophobia is a generational problem. What's this super millennial phobia the fear of?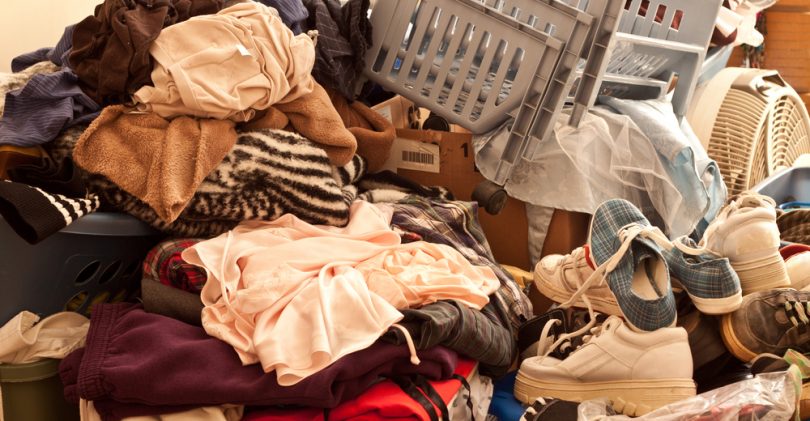 Hoarders are likely to suffer from which fear?
Disposophobia

Anatidaephobia

Apiphobia
Though unusual, this fear is quite common. Images of lotus seeds and clusters of holes can trigger what?
Mottephobia

Galeophobia

Trypophobia