Share on Facebook
Some animals are big-ticket animals because you don't see them that often. What zoo animal are you definitely taking a picture with?
Let's go to the aquarium! Zoos have tanks full of fun creatures. What water-loving animal is your favorite?
Sharks

Otters

Penguins

Jellyfish

Octopuses

Seals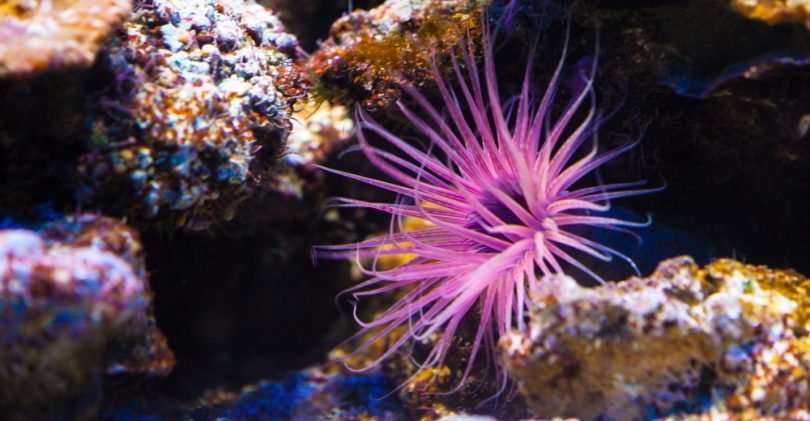 While we're at the aquarium exhibit, there's probably a touch-tank. Don't get squeamish, just reach out and touch the animal you like best!
Sea anemone

Stingray

Starfish

Horseshoe crab

Nurse shark
Marsupials are animals that carry their babies in pouches. They're also super cute! Which marsupial do you like the best?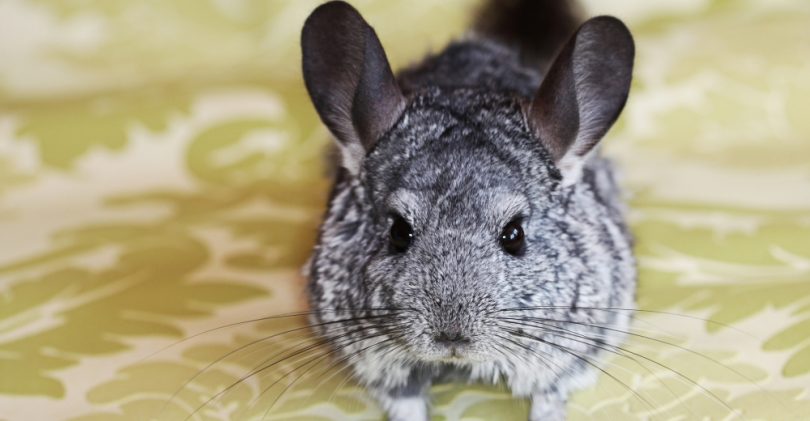 There are animals at the zoo that you can also see at the local pet store or in your backyard. What are you stopping to see at the zoo anyway because they're just TOO CUTE?!
Chinchilla

Squirrel

Guinea pig

Rabbit

Rat
Last stop before you go! What's your favorite animal that we haven't seen yet?
Prarie dog

Anteater

Hippopotamus

Macaw

Bald eagle

The bug exhibit!
Hi there, reader! Thanks for being here… We've been serving up magically silly quizzes to keep you in the know about yourself since 2015, and it's thanks to friendly folks like yourself that we're still going strong. It's been a blast to help millions of you "learn" where you grew up based on your taste in snacks and whether or not you're an actual perfectionist. And then, of course, we've been there for you when you've wanted to know who your real soulmate is based on all your exes.
Whether you're a first-time reader or you've been dropping by our site for years, we really appreciate the part you play in making our work here possible. We love what we do because not only do we get to spend our time writing fun quizzes, we also get to put it in front of millions of people and make their day just a little bit more fun.
We love making people happier than they were before they clicked on our site. It may sound like a lofty claim, but don't worry, we're realistic about it. We're not important like food shelves and college scholarships. We just want to make life better at about the level of, say, knock-knock jokes and fried cheese curds. It's the small joys, ya know?
If you want to be a part of it more than simply taking a quiz, that would be awesome. We're always looking for contributors. Whether you want to become a regular writer or just send in a one-off submission, we'd love to hear from you. You can email [email protected].
Alright, that's enough from us. We're heading back to the internet. If you are, too, here's another quiz we think you'll like…