Scroll to next question!
Share on Facebook
What plus 9 equals 18?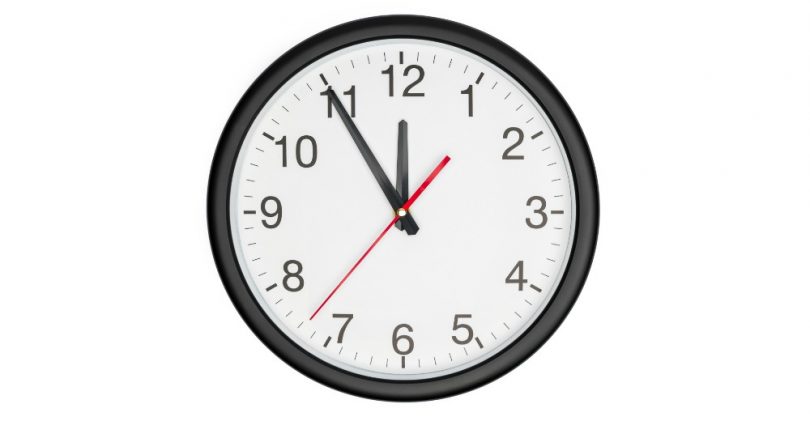 What time does this clock show?
What is 60+90+50+45?
What is 700-77?
What is 10+67-33?
The whole class is working on group projects. Each group is made up of 5 people and there are 4 groups. How many people are in the class?